Do I have too many issues for counseling?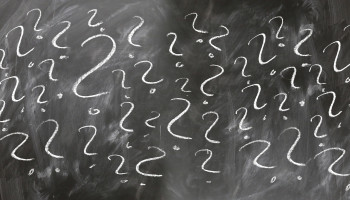 I have so many issues to address. I have a history of sexual abuse, I'm a breast cancer survivor and I am a lifetime insomniac.
I have a long history of depression and I'm beginning to have anxiety. I have low self esteem but I've been happily married for almost 35 years.
I've never had counseling about any of this. Do I have too many issues to address in counseling?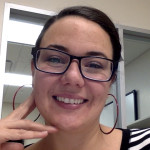 Adriana Dyurich
COUNSELING, WELLNESS, AND CONSULTING for for Moms, moms to be and their children
Not at all! Whatever issues you might have you can bring to the therapy room. Remember therapy is about YOU, not your therapist. You bring whatever you need to bring to the table. Keep in mind these issues are likely related. Remember you are a holistic being, more than just the sum of the parts. Just like any system, when you move something in one area, things start changing in other areas as well. Talk to your therapist to decide goals for counseling and establish priorities, and ENJOY THE RIDE! Growing, flourishing, and finally letting go of what hurts can be a beautiful and exciting process.
---
View 75 other answers
More Answers