Is it normal to cry at therapy?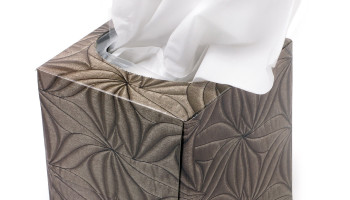 Is it normal for people to cry during therapy, or is it just me?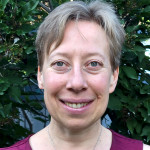 Normal, healthy, healing. It's courageous to show your true feelings. It's vulnerable, it's healing. It's a release. Often people are able to let go for the first time. Maybe you have to feel strong outside of sessions, maybe it feels like it's not ok to feel. In counselling, not only it's ok, it's welcomed, encouraged, respected. It'll be supported. Always.
---
View 103 other answers
More Answers