Do I have too many issues for counseling?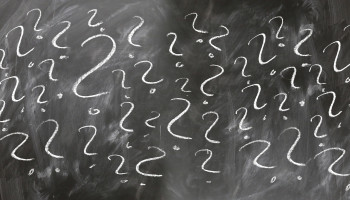 I have so many issues to address. I have a history of sexual abuse, I'm a breast cancer survivor and I am a lifetime insomniac.
I have a long history of depression and I'm beginning to have anxiety. I have low self esteem but I've been happily married for almost 35 years.
I've never had counseling about any of this. Do I have too many issues to address in counseling?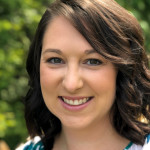 No, you don't have too many issues to address in counseling. Humans are complex, and just based on the little bit of information you have shared, it sounds like you have likely experienced quite a bit of trauma in your life. When we experience traumatic events (such as sexual abuse, surviving cancer) it has an impact on our mood and thoughts about ourselves. As a trauma specialist & EMDR therapist, I often have clients who have experienced a lot of difficult things in their life and may be entering therapy for the first time. The process of healing and learning more adaptive beliefs and coping strategies takes time, but it is never too late to start!
---
View 99 other answers
More Answers