Do I have too many issues for counseling?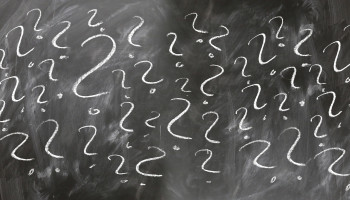 I have so many issues to address. I have a history of sexual abuse, I'm a breast cancer survivor and I am a lifetime insomniac.
I have a long history of depression and I'm beginning to have anxiety. I have low self esteem but I've been happily married for almost 35 years.
I've never had counseling about any of this. Do I have too many issues to address in counseling?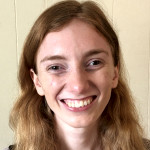 Cynthia Finefrock
LPC Associate, supervised by Martin K. Shaw, LPC-S, LMFT and Christy Graham, LPC-S, RPT-S
No, you don't have too many issues for counseling; that's what counseling is here for! Now, you may need multiple therapeutic supports, unless you find a counselor who specializes in all of the concerns you have. Often, mental health treatment is a collaborative effort. So for example, you might visit a sleep doctor for testing, a psychiatrist for sleep medications and antidepressants, a support group for breast cancer survivors, and a counselor for depression, anxiety, and trauma.
---
View 99 other answers
More Answers