Do I have too many issues for counseling?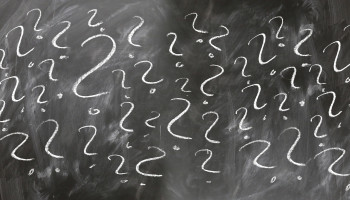 I have so many issues to address. I have a history of sexual abuse, I'm a breast cancer survivor and I am a lifetime insomniac.
I have a long history of depression and I'm beginning to have anxiety. I have low self esteem but I've been happily married for almost 35 years.
I've never had counseling about any of this. Do I have too many issues to address in counseling?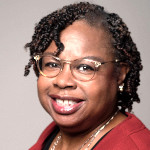 No, you do not have too many issues for counseling. Counseling will help you to sort through all of these issues which should result in clarity, relief and a greater understanding of yourself. A therapist can help you to organize your thoughts and may help you to decide which issue is the most troubling. You may start to address the most troubling first. All of the issues you listed are factors in your anxiety and depression. You may find that addressing one issue will lead to change in the other areas.

I encourage you to reach out to therapists who specialize in trauma, anxiety, depression. Ask about their approach and tell them your concerns.

---
View 99 other answers
More Answers