I want to be a boy but I can't because of my religion
I was born a girl, but I want to be a boy. Because of my religion I can't tell my family. I know they won't accept me. What do I do?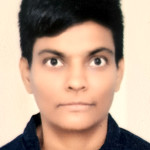 No religion stops a person from being themselves. Gender is self-identified and not the one assigned at birth. Few families need sensitiation program for them to understand that their child is perfectly normal and gender dysphoria or gender incongruence is normal.
---
View 10 other answers
More Answers