How can I deal with a "crush" in a relationship?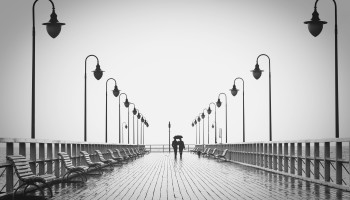 I've been in a long distance relationship with my girlfriend for just over a year. This past week she admitted to me that she has feelings for another guy. She says it's "just a crush" but I don't know how to cope with it.
How should I deal with this?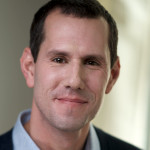 David Klein
Humanistic, LGBT-Affirmative Psychotherapy for Individuals & Couples
No one can tell you how to deal with your own relationship, even a therapist. But, you should absolutely give your girlfriend the respect of believing both of those statements she gives you: development of feelings and it being a "crush." If that makes you feel a certain way (mistrustful? no difference in feelings) then that is what is most important to understand. When you understand exactly how YOU feel about hearing this news, then we can know how you should deal with this.

You have every right to be in the relationship or to leave the relationship. But if trust is broken, first and foremost it needs repairing. What that repair looks like varies (but can often involve couples therapy, which may be complicated because of the long-distance nature of the relationship.) Otherwise, staying in a relationship that has become mistrustful for you, and not prioritizing the repair, is a recipe for disaster.
---
View 13 other answers
More Answers