Do I have too many issues for counseling?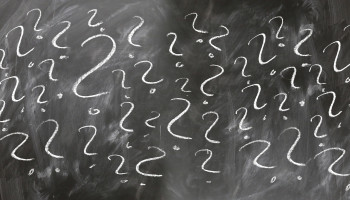 I have so many issues to address. I have a history of sexual abuse, I'm a breast cancer survivor and I am a lifetime insomniac.
I have a long history of depression and I'm beginning to have anxiety. I have low self esteem but I've been happily married for almost 35 years.
I've never had counseling about any of this. Do I have too many issues to address in counseling?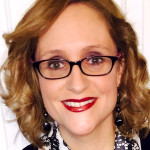 No, it is natural for us to have a number of issues going on if we don't address the concerns we have in our lives. Seeking counseling can assist you in working on these issues individually as well as ways in which they intersect and impact each other.
---
View 99 other answers
More Answers