Do I have too many issues for counseling?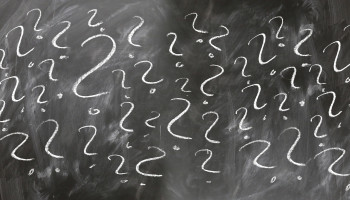 I have so many issues to address. I have a history of sexual abuse, I'm a breast cancer survivor and I am a lifetime insomniac.
I have a long history of depression and I'm beginning to have anxiety. I have low self esteem but I've been happily married for almost 35 years.
I've never had counseling about any of this. Do I have too many issues to address in counseling?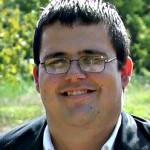 Michael Moates
I work with Anxiety, Depression, Trauma, and Personality/Emotional Regulation
Never in a million years. Working on one problem or need at a time is something that I highly advocate doing. You will learn how to develop rational goals and objectives in treatment, which will assist you in achieving those goals. I don't view you as a victim; I see you as a survivor. You have my best wishes.

---
View 100 other answers
More Answers