No matter what I do, my mom will almost always find something wrong with it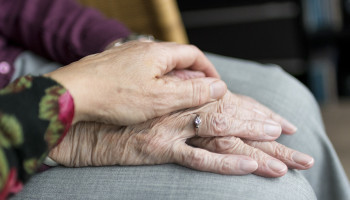 My mother has Alzheimer's and she has become so nasty and mean to everyone and she always asks for unrealistic, silly or meaningless items. I get so frustrated and angry, but then I feel guilty because I know it probably isn't her fault. How can I cope with feeling like this?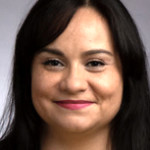 My love lots of empathy for you and your mother. I am not sure if you are taking care of her or not, but it is difficult to see people we love change. I think that your anger speaks about you may be frustrated with the mother you cannot have right now. This is also a loss as well. Your mother and her condition may impact her more with time. I think it is important for you to seek support with medical providers for guidance. They may be able to offer you connection to support groups for family members. Your mother is experiencing an illness that is also changing your life. If you are unable to be connected, find a therapist on your own to support you through your own feelings. Wish you the best for you and your mother.
---
View 19 other answers
More Answers