Do I have too many issues for counseling?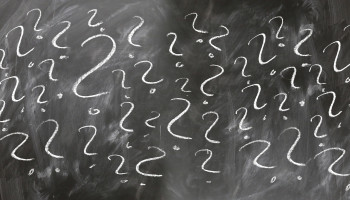 I have so many issues to address. I have a history of sexual abuse, I'm a breast cancer survivor and I am a lifetime insomniac.
I have a long history of depression and I'm beginning to have anxiety. I have low self esteem but I've been happily married for almost 35 years.
I've never had counseling about any of this. Do I have too many issues to address in counseling?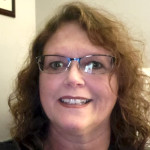 Most clients have many issues that need working out. It is normal to have many events in our lives that trouble us and remain with us without counseling help. The right type of counsellor will help you focus on the main and most troubling issue you have first and work your way through all that you are managing step by step, goal by goal.
Sometimes, working on one issue helps to bring other issues to light in the context of your main problem. This can help you resolve some other issues that are connected. Look for someone with experience and specialty in your most pressing issue...even though you have had breast cancer, you may find that grief from your past is more troubling. Then you would look for a bereavement or grief specialist.
---
View 99 other answers
More Answers