Why can't I stop these thoughts?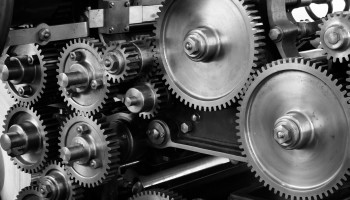 I keep having these random thoughts that I don't want. Things like "you aren't worth anything." I know they're my own thoughts but it feels like someone else is saying it.
What is wrong with me, and how can I stop having these thoughts?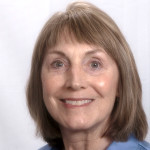 Many people have thoughts like those you describe, and often it feels like someone else is saying it because they are things that may have been said to you when you were very young. When young children hear negative things about themselves they tend to internalize these negative ideas and to form negative core beliefs. The good news is we can learn to stop these thoughts and to replace them with healthier thoughts. The first step is to catch yourself when you are thinking these thoughts, and to stay "stop!"; then replace it with another thought. So for instance, maybe you fail a test or get rejected by a romantic interest. You catch yourself saying "you aren't worth anything". Stop this thought, and replace it with "You didn't do as well on that test as you would have liked. Let's figure out how you can do better next time." Or "she may not want to go out with you, but someone else will". So the idea is to develop a voice of a "friend", who can tell you the kind of things you would say to your own best friend. You might also pick up the book, Feeling Good, by David Burns. He gives many tips for how to change Negative Self Talk.
---
View 9 other answers
More Answers