How can I best fight the winter blues?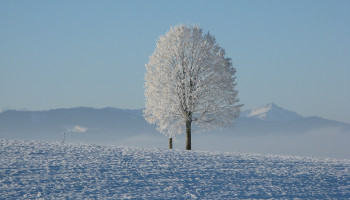 Every winter I find myself getting sad because of the weather. How can I fight this?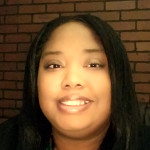 Many peope uffer from changes in mood when the winter time comes. The amount of daylight hours decreases significantly. Most times it is dark when you go to work and dark when you return home. There are special lights that can be used during the winter season to counteract the "winter time blues." Also, paying attention to self care. Are you sleeping enough, attending to physical illness? Exercising and eating a balanced diet? Make sure to schedule fun activities and spend time with loved ones.
---
View 13 other answers
More Answers