How can I best fight the winter blues?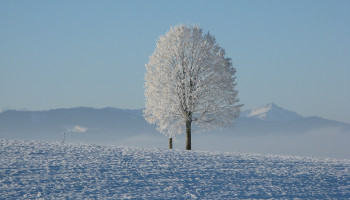 Every winter I find myself getting sad because of the weather. How can I fight this?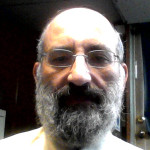 Light therapy is very helpful. You are not alone. The name for the condition is Seasonal Affective Disorder (SAD). You might want to see a therapist to assist you putting in place a behavioral program to help change the way you feel.
---
View 11 other answers
More Answers