Why can't I stop these thoughts?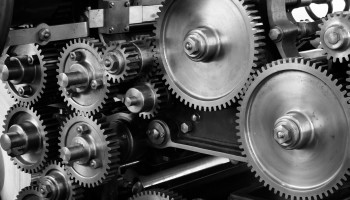 I keep having these random thoughts that I don't want. Things like "you aren't worth anything." I know they're my own thoughts but it feels like someone else is saying it.
What is wrong with me, and how can I stop having these thoughts?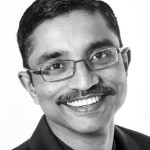 Life is beautiful without unwanted thoughts and stress. With proper strategies and tools it is possible to regain control over your thoughts. I guess you are just having "thoughts" and not actually "hearing voices"? My suggestion is to see a therapist and go from there.
---
View 9 other answers
More Answers