How do I move on?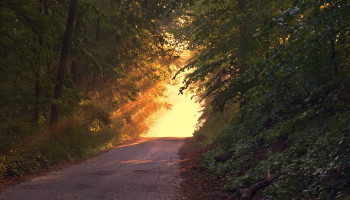 I'm obsessing about a terrible breakup. Everything is a constant reminder. How do I move on?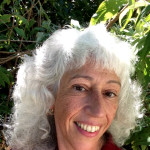 Let yourself know what you feel.
There is no timetable or known length of how much time a particular person requires in order to feel that the dissolved relationship is behind them.
Probably the more you allow yourself to acknowledge your sadness from seeing the reminders, the sooner you will feel fresh and new again.
---
View 8 other answers
More Answers