What is the best way to cope with the loss of someone to suicide?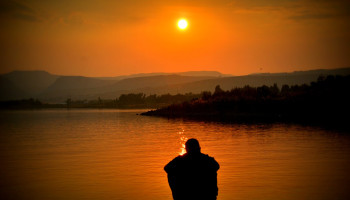 I recently lost a friend to suicide. I'm smoking marijuana and drinking more to cope with it. How can I handle this better?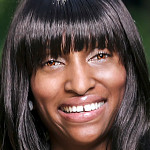 Let me begin by offering my condolences for your loss. I can understand how difficult this time maybe for you especially if you have several unanswered the questions due to the circumstances surrounding the death of your friend. It's during this time, that you may experience the various stages of grief. This includes denial, anger, bargaining, depression and finally acceptance. In the bereavement process, there is so specific time frame or lengths of time for someone to work through each step. Its imperative to note that one may express each stage with different levels of intensity. Also, the five stages do not necessarily occur in any specific order. We often move between stages before achieving a more peaceful acceptance of death. Just note that everyone greives differently, some internalize their feelings and emotions, others express it externally, while other avoid it all together.
Coping with loss is ultimately a deeply personal and singular experience. Sometimes we feel that no one understands what we are feeling or going through, much less comprehend our emotional state of mind . What's important, is that you allow others to comfort you through the various stages. My recommendation is to allow yourself to go through the emotions and feel the grief. Avoiding or resisting may only delay the healing process. Reaching the acceptance stage of mourning is a gift not not everyone is awarded, but seeking the help of a Grief counselor may assist in deciphering your emotions and set you on a more positive path to achieve closer.
---
View 6 other answers
More Answers