How can I avoid family members who stress me out?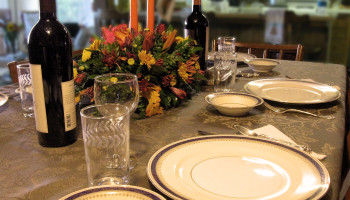 My mother takes care of niece whom my sister abandoned. She calls me every day complaining, but I don't want to hear it anymore.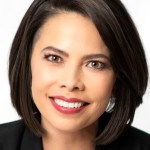 Learning how to set healthy boundaries can be life changing! Assertiveness training will help you in all facets of your life. A therapist can help you figure out how much interaction is too much, how to say no and set healthy boundaries, and how to prioritize your needs so you don't become resentful or burned out.
---
View 18 other answers
More Answers