Does my daughter have a mental disability?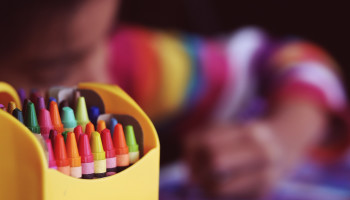 My daughter is in later elementary school. She can't color in the lines. Her words jumble together when she writes unless there are big spaces or she skips lines.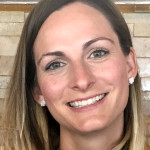 Kids develop in different ways and different speeds. It can sometimes feel like your kid has a delay because of these different ways of development. If you have concerns about your child's development then addressing it with the school is the best solution. They will be able to provide a full assessment if needed with an academic diagnosis as well as academic support.
---
View 8 other answers
More Answers