Do I have too many issues for counseling?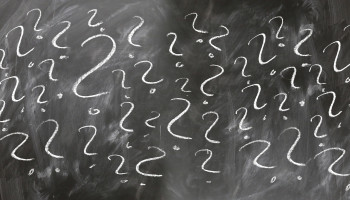 I have so many issues to address. I have a history of sexual abuse, I'm a breast cancer survivor and I am a lifetime insomniac.
I have a long history of depression and I'm beginning to have anxiety. I have low self esteem but I've been happily married for almost 35 years.
I've never had counseling about any of this. Do I have too many issues to address in counseling?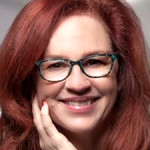 Just go! You start with the most prevalent issue by talking with your therapist. Healing one issue can have a ripple effect and heal other issues as well.
---
View 99 other answers
More Answers