I think my daughter is stressing too much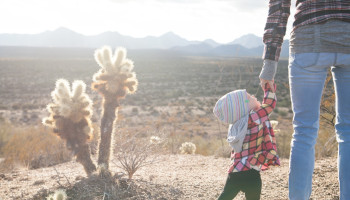 When my daughter is stressed about a silly thing from school, she starts crying and freaking out. She is a bright student, always has a 4.0, but I am afraid she is stressing too much. I'm afraid it's going to break her. I don't know if I should get her to a doctor or someone because this is not normal.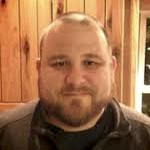 Its hard to answer this question based on the information presented but I shall give it a go, Is it possible that your daughter is afraid of failing, I've seen many children and kids who get stressed out over grades or performance in sports, can you tell me "what was your grade in fourth grade English? Or what was the score of the 7th game you played in football when you were a junior? Much of what happens to us is insignificant and we worry over things which really , in the long term don't matter much to us. But ask yourself this question, Is your daughters reaction to what is going grossly out of proportion with what would normally be expected, if the answer is yes, a visit to a psychotherapist might not be a bad idea to learn some coping skills and to alter our reaction to life.

---
View 56 other answers
More Answers