How do I get over "imposter syndrome"?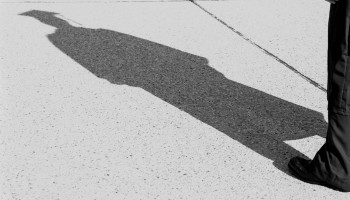 I'm dealing with imposter syndrome in graduate school. I know that by all accounts I am a phenomenal graduate student, and that I am well-published. I am well liked by students and faculty alike. And yet I cannot shake the feeling that I'm going to be found out as a fraud.
How can I get over this feeling?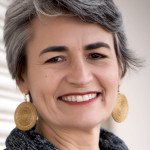 It would be very helpful to identify with you eventual pattern where the imposter syndrome is more or less present. Are there specific situations where you've noticed the feelings of "I'm going to be found out as a fraud" becoming more strong? It seems that shaking this feeling is very important to you. In my opinion, before shaking that feeling, we need to get closer to it and understand its roots. If you would like to get closer to the feeling, you might consider asking yourself questions such: "What is the trigger for this feeling? How does it feel in the body? What is the thought process I engage with after noticing this feeling? All the best. Rossana Mag.
---
View 4 other answers
More Answers