I think my daughter is stressing too much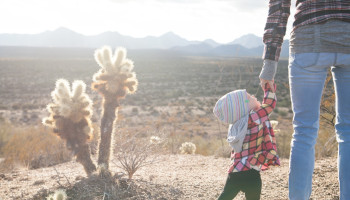 When my daughter is stressed about a silly thing from school, she starts crying and freaking out. She is a bright student, always has a 4.0, but I am afraid she is stressing too much. I'm afraid it's going to break her. I don't know if I should get her to a doctor or someone because this is not normal.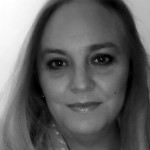 Ingrid d'Aquin
I am offering new possibilities in life. I help people find RELIEF and HOPE..
It sounds to me like your daughter is anxious to be perfect and has a low tolerance for failure. As her mother one of the most important messages you can share with her is that she need not be perfect, nor is it necessary. As a matter of fact, failure and making mistakes are only opportunity to learn and grow. Give her permission and more importantly she needs to give herself permission to be a perfectly flawed human. It may be a good idea to see a therapist to help her learn how to reframe some of her negative beliefs so she can form healthier thinking habits. Warm wishes.
---
View 56 other answers
More Answers