My daughter calls me crazy, and I'm not sure how to handle that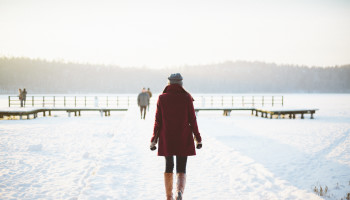 I am divorced and happily remarried. Our blended family of children are in their 20s. My youngest, age 20, continues to call me crazy and favors her dad. He was abusive to me, and I left with injuries. He never wanted kids, and I did. He paid child support only through forced wage earners. Now my daughters favor him after all the sacrifices I made for them the past 15 years as a single mom. I don't deny them a relationship with their dad, but to be called crazy and then watch them hang out with him hurts me to the very core. I'm not sure how to handle this.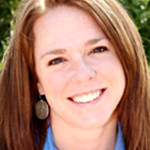 It sounds really difficult to know that your daughter may be "choosing" her dad over you, perhaps I can help by saying her intense emotional reactions towards you actually acknowledge how much safer and connected she feels towards you. We tend to have big emotions around those we care for most. I would suggest to let her know how hard it is to hear that, and sad it make you feel at times, and that this is hard for everyone. Expressing your feelings to here, will allow her to express hers too.
---
View 2 other answers
More Answers