I think my daughter is stressing too much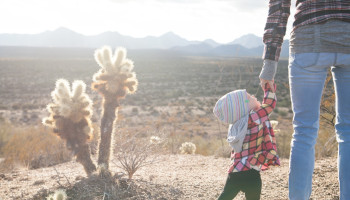 When my daughter is stressed about a silly thing from school, she starts crying and freaking out. She is a bright student, always has a 4.0, but I am afraid she is stressing too much. I'm afraid it's going to break her. I don't know if I should get her to a doctor or someone because this is not normal.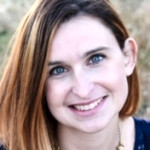 It sounds like your intuition is helping you realize that your daughter's stress might be building into something more. It sounds like you have noticed a recent change that isn't explained by other life changes- and that reaching out to someone might be helpful for her. I would encourage you to explore that with her! She might feel relief at your suggestion, or maybe even some anxiety and apprehension. All of these reactions are normal! I would first check in with her and then begin to explore your options together. There are many online resources that can help. If you have insurance, you can always consult with your insurance company to see who is in network. Many times, if therapists aren't able to take you on at the moment, they can provide advice or referrals. Best of luck in the search, and great job following your instincts.

---
View 60 other answers
More Answers