What can I do about my family not accepting me as bisexual?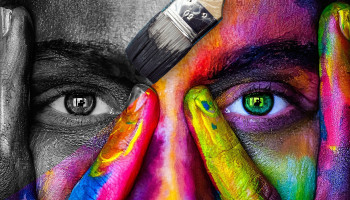 After I told them, they yelled at me.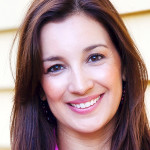 It sounds like your family responded out of fear! They may need some time to digest the information. This can be hard for a family to hear for several reasons but you should be proud that you had the courage to tell them. Once they realize how brave you were and how much you need their support they will come around. Maybe you can write them a letter (for them to read without you present). In the letter, you can tell them your struggles and maybe why you decided to tell them. A letter will give them a little more time to digest the information.
---
View 6 other answers
More Answers