I think my daughter is stressing too much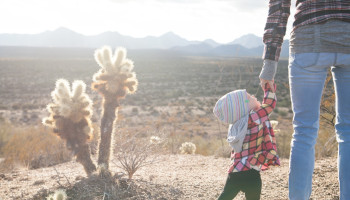 When my daughter is stressed about a silly thing from school, she starts crying and freaking out. She is a bright student, always has a 4.0, but I am afraid she is stressing too much. I'm afraid it's going to break her. I don't know if I should get her to a doctor or someone because this is not normal.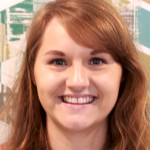 Carrie Hoeser
Cognitive Behavioral Therapy for families and individuals with Autism
It sounds like your daughter may be experiencing heightened levels of anxiety based on her value system of wanting to ensure she is 'good enough' or 'doing all the right things.' Talking to a trained professional could help her to decompress some of those feelings as well as find ways to challenge negative thoughts that are leading to overwhelming amounts of stress. Please let me know if you have any further questions that I may be able to help in this area.
---
View 56 other answers
More Answers