I think my daughter is stressing too much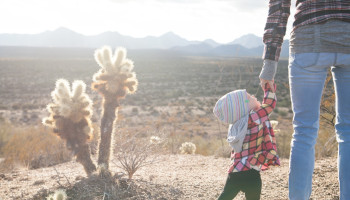 When my daughter is stressed about a silly thing from school, she starts crying and freaking out. She is a bright student, always has a 4.0, but I am afraid she is stressing too much. I'm afraid it's going to break her. I don't know if I should get her to a doctor or someone because this is not normal.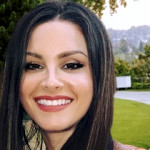 It sounds like your daughter is under a lot of pressure! Sometimes the students who are the highest achievers tend to put a lot of pressure on themselves to stay at a 4.0 and to maintain an image they have of themselves or think they should have of themselves! This part is not abnormal as many children this age find themselves in this situation! School has become very competitive and it is impacting our youth! You are right to be concerned that all the stress is not healthy for her and you don't want her to burn out. Try to get her to talk to you or another trusted adult about her feelings so she can work through some of the stressors she is feeling in her life and learn appropriate coping skills to help manage her feelings.
---
View 55 other answers
More Answers