Do I have too many issues for counseling?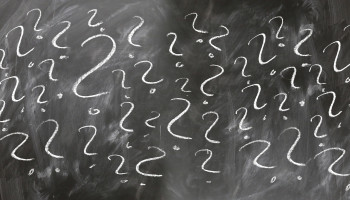 I have so many issues to address. I have a history of sexual abuse, I'm a breast cancer survivor and I am a lifetime insomniac.
I have a long history of depression and I'm beginning to have anxiety. I have low self esteem but I've been happily married for almost 35 years.
I've never had counseling about any of this. Do I have too many issues to address in counseling?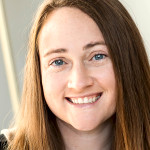 It sounds like you have been through a lot, but in therapy there's no such thing as too many issues. That's what it is there for. I want to normalize that a lot of people feel they are 'too much' but this isn't true. A lot of the issues you mentioned are interrelated and may be affecting the other. We are a whole person, and our physical health affects our mental health and vice versa. Sometimes when you work on one issue in therapy, it can help alleviate some of the other issues. It is easy to feel overwhelmed with all you have going on but a therapist can also help prioritize some of that and find goals to focus on.
---
View 99 other answers
More Answers