A friend of my child's father is sending him inappropriate content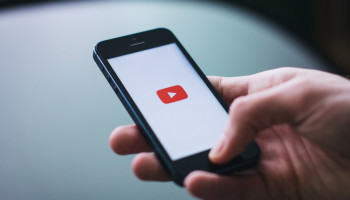 I believe it is wrong for men to look at inappropriate content. The father of my child has agreed to respect my beliefs. His co-worker sent him an inappropriate video. He got mad because he does not think he should tell his friend to not send him things like that.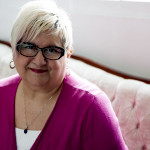 It sounds like you are wanting to protect your child from degrading images and that is one of the important parts of the job of a parent. Although it is challenging to supply an answer without knowing the full situation, it might be helpful to have a more broad discussion about what you both think about the influences and images that your child is exposed to and what you think your role is in protecting your child. This situation is one about beliefs and values and could well be an example you can use for exploring your parenting roles in protecting your child.
---
View 3 other answers
More Answers