How do I get over "imposter syndrome"?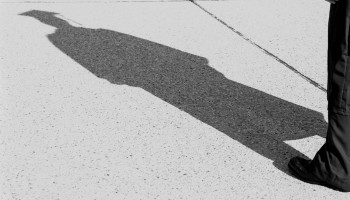 I'm dealing with imposter syndrome in graduate school. I know that by all accounts I am a phenomenal graduate student, and that I am well-published. I am well liked by students and faculty alike. And yet I cannot shake the feeling that I'm going to be found out as a fraud.
How can I get over this feeling?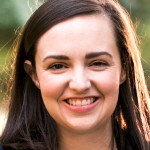 It sounds like you are on the right track. Recognizing these nagging thoughts of self- doubt as "imposter syndrome" is a huge step in the right direction. From what you have written here, it appears that you are able to challenge your own thoughts and provide yourself with evidence that counteracts the imposter syndrome. Continuing to remind yourself of what you have accomplished and looking at the facts at hand can help diminish doubt. Remember, many successful people battled imposter syndrome on the way to the top (and still manage it). It might be helpful to read some of their stories so that you don't feel alone. "The Cut" has a great article on "25 Famous Women on Imposter-Syndrome and Self-Doubt". Business Insider has a great article about men and the imposter syndrome too.
Remember, if you jumped through all of the hoops to get into school and get published-- you belong.
---
View 4 other answers
More Answers