Can anxiety make me think I heard something about me?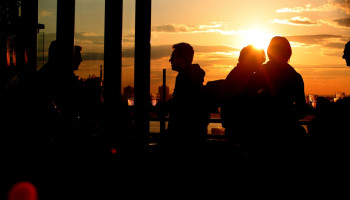 When I'm around people, I sometimes think someone has made a comment to me or asked me to do something. I will be focusing on something else and then randomly think I hear something about me. I never know if it was actually said.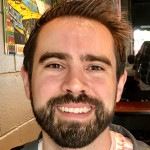 It sounds like you are having difficulty knowing if people are saying things to you, or if you only thought someone was talking to you, and this is anxiety producing. It's understandable that it could be confusing and/or a bit scary to be unsure if people are speaking to you or not. It's hard to say exactly what is going on from just this description, but if you can work with a competent therapist, you may be able to get more insight into what is happening, get clarity about your social interactions, and develop some ways to deal with the anxiety.

---
View 1 other answer
More Answers