How can I cope with work related stress better?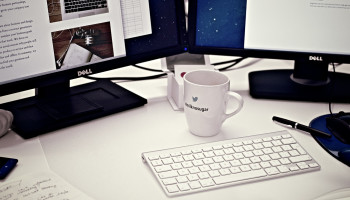 I am in a high stress position for a tech company. I am being overworked and underpaid for my contributions and it is not only giving me anxiety, but also demoralizing.
What can I do to manage my stress?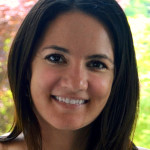 It sounds like you are experiencing burnout and have very little, if no job satisfaction. There are some aspects of this that are in your control and others that are not. What type of work do you typically enjoy? Do you enjoy high stress work? What keeps you in this job? Is there a reason you have stayed? Is your boss reasonable to have a conversation with?
I recommend a few things. For one, you may want to have a discussion with your boss about your job duties and see if there is a way to either eliminate some responsibilities or get higher pay.
Another option, if you are unable to have an open conversation, you can start to look at an ideal work situation, what would you like/ be OK with/ absolutely hate about a job. Then possibly try to look for a new job that fits these qualifications.
If you are unable to leave your job, you may want to attempt to balance your work life with more activities that create joy outside of work. Sometimes that balance can help you tolerate work more.
I recommend that you find a supportive person to talk with and process these frustrations as burnout can lead us to do things we may regret.
---
View 11 other answers
More Answers