I think my daughter is stressing too much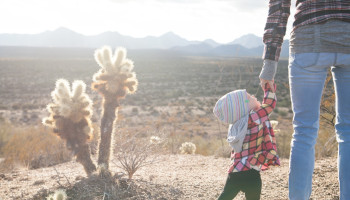 When my daughter is stressed about a silly thing from school, she starts crying and freaking out. She is a bright student, always has a 4.0, but I am afraid she is stressing too much. I'm afraid it's going to break her. I don't know if I should get her to a doctor or someone because this is not normal.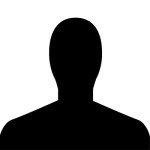 Gayle Weill
Specializing in relationships and parenting - additional certifications in Child-parent psychotherapy, Circle of Security-Parenting program, adoption competency, hypnosis, and EMDR
It sounds like you are a very caring parent who is worrying about an intelligent, high-achieving daughter. It is hard to see our children struggle! What makes you think this is going to break her and that the stressing isn't normal? Have you talked to her about your worries? How does she feel about seeing a doctor? I would first have a conversation with your daughter about your worries. Make sure to speak with her calmly and have an open discussion with her about what you are noticing and ask her how she is feeling and if she feels stressed to the point of visiting with a doctor. Maybe she needs an outlet to talk about her feelings and therapy could be helpful, or maybe she really values doing well in school and feels she can manage the stress without speaking to someone. Either way, she needs a parent she can feel comfortable venting to, who will let her talk without interruption or judgement. It sounds like you love your daughter so much and you want her to be okay. Tell her that and get her feedback. But ensure you don't make a conversation with her about you and your anxieties. The conversation needs to be about her and how she is feeling. All my best to you both!
---
View 56 other answers
More Answers