Does my daughter have a mental disability?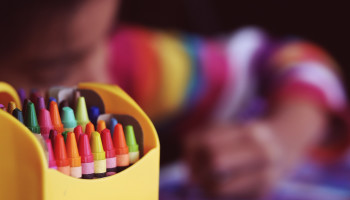 My daughter is in later elementary school. She can't color in the lines. Her words jumble together when she writes unless there are big spaces or she skips lines.
It sounds like it might be worth asking the school for an evaluation to determine whether your daughter has any learning disabilities such as dysgraphia or dyslexia or seek an evaluation through an educational neuropsychologist. I would also suggest having her vision checked by a developmental optometrist.
---
View 8 other answers
More Answers