I think my daughter is stressing too much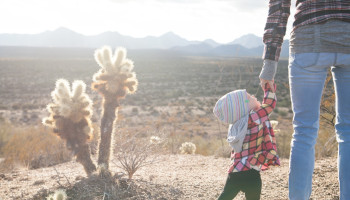 When my daughter is stressed about a silly thing from school, she starts crying and freaking out. She is a bright student, always has a 4.0, but I am afraid she is stressing too much. I'm afraid it's going to break her. I don't know if I should get her to a doctor or someone because this is not normal.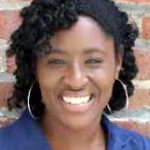 Ronica Clark
You have questions I'm willing to try to give an answer
It seems like she places a lot of weight on her grades and maybe you could have a conversation about it. Ask her things about what does she believes about her grades and her worth as a person.

---
View 59 other answers
More Answers