I want to be a boy but I can't because of my religion
I was born a girl, but I want to be a boy. Because of my religion I can't tell my family. I know they won't accept me. What do I do?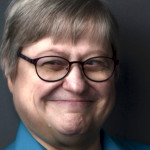 It's painful to want to be what you are actually. God loves you. Despite your religious beliefs you need to be tru to yourself. Talk to a common high that you can relate to. Be you.
---
View 10 other answers
More Answers