Should I move on from my ex-husband?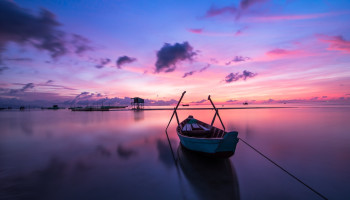 My husband and I are separated. He says he needs some time apart. He says he needs to get back the "in love" part of a relationship but doesn't want to lose me. Should I wait or start over new?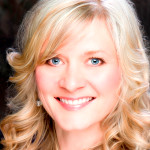 It's not uncommon for relationships to go cold over time. It is a matter of one or the other becoming complacent. If you and your husband have been together for quite some time it's likely that you are very comfortable and familiar with each other. While this is a good thing in some ways, it can also become boring and you run the risk of losing that "in love" feeling he is referring to. Couples simply become ambivalent.
For some of the couples I work with in my practice, I find that helping to organize a time apart, which I call a "Therapeutic Separation" can do wonders for the relationship. I offer homework to be done during this time. Reading, worksheets and individual counseling helps people learn more about themselves and what they desire out of their relationship. It often times brings more appreciation for their partners. When the pair comes back together, we are able to push the reset button and begin a new chapter that is more fulfilling and exciting than before.

---
View 1 other answer
More Answers