Is it normal to cry at therapy?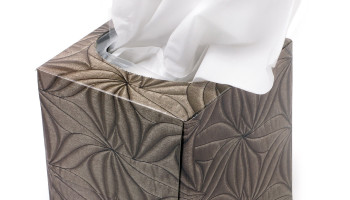 Is it normal for people to cry during therapy, or is it just me?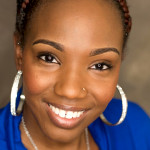 It's normal to cry. Crying is a very healthy and cathartic process that allows for you to fully experience whatever emotion you feel, whether it be tears of joy or tears of sorrow. To cry in therapy is quite normal and there shouldn't be anything wrong with it. Crying is a part of being human. It's a part of expressing how we feel and it is a beautiful thing.
---
View 103 other answers
More Answers