Why am I upset or down every day even when nothing is going on?
How can I get to a place where I can be content from day to day?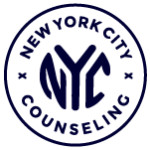 It's important to take a look inside and see what's going on with you to cause you to have these feelings. Please contact us in whatever way is most comfortable for you and we can get you set up with someone who will help you figure out this space in your life.
---
View 2 other answers
More Answers