Is it normal to cry at therapy?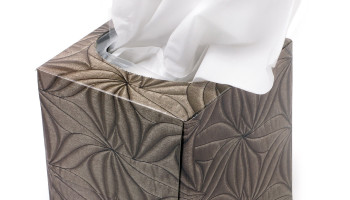 Is it normal for people to cry during therapy, or is it just me?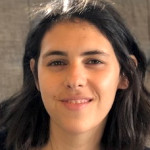 It's absolutely normal to cry in therapy. I imagine that you are being vulnerable and open to exploring some deep seeded issues. Also, it may be a good sign that you feel safe and held with your therapist that you are able to freely express those strong emotions.
---
View 103 other answers
More Answers