Is it normal to cry at therapy?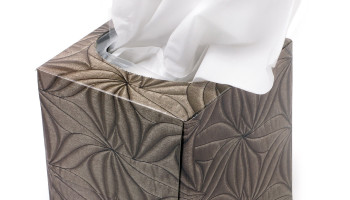 Is it normal for people to cry during therapy, or is it just me?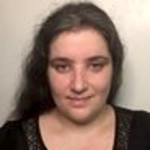 Carla Siri
Transforming lives through harnessing the body's wisdom
It's absolutely normal. Therapy provides a space where you can be free to express yourself and experience all of your emotions fully. Crying is a form of release, and many people feel like they do not have any other space where they can let out their emotions. Crying can be a healthy way to be present with your emotions. While not everyone will cry during a therapy session, you're not the first, and definitely not the last.
---
View 103 other answers
More Answers