I think my daughter is stressing too much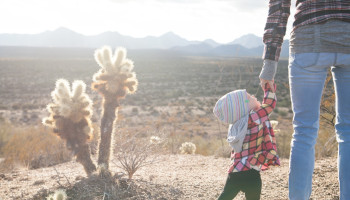 When my daughter is stressed about a silly thing from school, she starts crying and freaking out. She is a bright student, always has a 4.0, but I am afraid she is stressing too much. I'm afraid it's going to break her. I don't know if I should get her to a doctor or someone because this is not normal.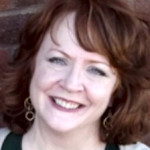 It may be helpful to register for a class you can take together. I would recommend mindful meditation or yoga, just the two of you. Something you find time for in a weekly basis. Yoga is amazing in learning mindfulness and reducing stress. I use yoga and mindful techniques when working with children and recommend it to parents to engage with their children. Hope this helps.
---
View 56 other answers
More Answers