Do I have too many issues for counseling?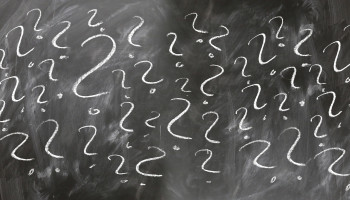 I have so many issues to address. I have a history of sexual abuse, I'm a breast cancer survivor and I am a lifetime insomniac.
I have a long history of depression and I'm beginning to have anxiety. I have low self esteem but I've been happily married for almost 35 years.
I've never had counseling about any of this. Do I have too many issues to address in counseling?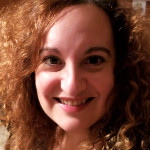 It is very common for people to have multiple issues that they want to (and need to) address in counseling. I have had clients ask that same question and through more exploration, there is often an underlying fear that they "can't be helped" or that they will "be too much for their therapist." I don't know if any of this rings true for you. But, most people have more than one problem in their lives and more often than not, people have numerous significant stressors in their lives. Let's face it, life can be complicated! Therapists are completely ready and equipped to handle all of the issues small or large that a client presents in session. Most therapists over the first couple of sessions will help you prioritize the issues you are facing so that you start addressing the issues that are causing you the most distress. You can never have too many issues to address in counseling. All of the issues you mention above can be successfully worked through in counseling.
---
View 99 other answers
More Answers