How does counseling end?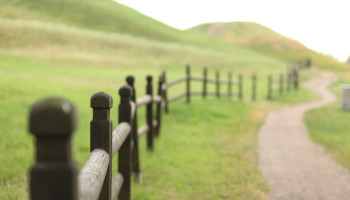 How does a counselor decide when to end counseling sessions or to terminate working with a client?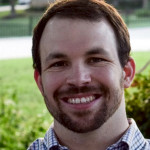 It is usually time to end counseling sessions when it is clear to both the client and the counselor that therapeutic goals have been reached and enough improvement has been made that the client can continue without that support. There are exceptions to this rule, but for the most part this is when counselors begin termination. For some clients, this is an easy process that marks the achievements they have made in working through their emotions and difficulties. For some other clients, however, this is a difficult process in which they are losing a valuable support and are understandably anxious about what life will be like without the frequent meetings. Ultimately, termination is different for everyone, and there are many ways that termination can be healthy and helpful.
---
View 22 other answers
More Answers