How can I avoid family members who stress me out?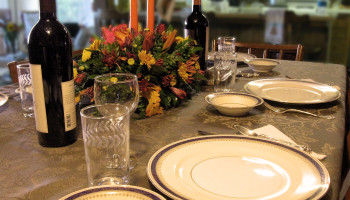 My mother takes care of niece whom my sister abandoned. She calls me every day complaining, but I don't want to hear it anymore.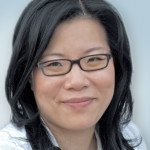 It is understandable that it's very hard for you to hear daily complaints from your mother regarding the caregiving of your niece. You cannot change your mother's feelings and responsibilities, which could create feelings of frustration and helplessness. It must be equally hard for your mother to assume full responsibility for your niece at a time where your sister cannot take care of her. This type of responsibility usually produces an enormous amount of stress and pressure because your mother and niece would both need to adapt to this new relationship, living situation, and the feeling of being "abandoned."
Not knowing the history of your relationship with your mother and how you respond to each other in times of need, it may be difficult to fight the right recommendation on how to deal with this situation. Nonetheless, it is not easy to have to face daily complaints and you may have to set a healthy balance between empathy and boundary setting with your mother and some personal boundaries for yourself.
It is likely that your mother's "complaints" may be her desperate cry for help because she does not know how to cope with stress or how to ask for the right kind of support. In this case, you could calmly and respectfully tell her the next time you hear her complain, "This must be very difficult for you because I hear the stress in your voice almost everyday. It's very hard for me to hear you feeling so overwhelmed. I feel helpless in this situation and would like to suggest that it might be helpful for you to seek some professional help and support to deal with such a big matter of importance." When empathy and understanding is communicated, recipients are usually more open because they hear and feel the caring behind it and are more likely to seek additional help.
After sharing this message of empathy and encouragement to seek help, the next step is to protect yourself by explaining to your mother where your limits are so that she understands what she can expect from you. This means that you can decide the kind of support or help you are willing to give your mother and/or niece that is within your ability to provide without feeling overwhelmed. This could involve inviting them to dinner occasionally, taking them out to see a movie or inviting your niece over to give your mother respite. You could then say to her if she complains again, "I cannot change the way you feel in this situation and I encourage you to seek professional advice about that but what I could do is .........(explain what you could do to help)."
www.PsychologyResource.ca
---
View 13 other answers
More Answers