How can I cope with work related stress better?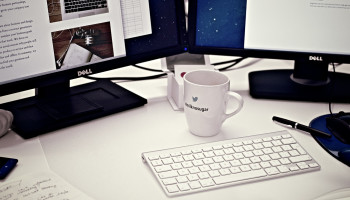 I am in a high stress position for a tech company. I am being overworked and underpaid for my contributions and it is not only giving me anxiety, but also demoralizing.
What can I do to manage my stress?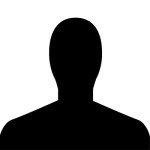 Gayle Weill
Specializing in relationships and parenting - additional certifications in Child-parent psychotherapy, Circle of Security-Parenting program, adoption competency, hypnosis, and EMDR
It is so hard to feel undervalued on the job! To be given so much work and not to get paid for it is unfortunately a headache many experience. Make sure that you are surrounding yourself with loved ones and ways of relaxing when you are not on the job, and taking care of yourself (aka eating well, getting enough sleep, etc). When one ensures that their physical needs are met, they give themselves the best chance for also functioning best mentally and emotionally. Think to yourself how you best take care of yourself and make sure when you are off from work you do those things. For example, do you enjoy reading, exercising, or maybe having a milkshake? If you do, make sure you make time to do those things! Whatever it is you enjoy please utilize self-care and do them. As long as it is not an activity that will harm you or anyone else, make time for taking care of yourself when you are not on the job. There are also skills you can learn to manage any symptoms of anxiety, and that a competent therapist can go over with you, should you decide to try counseling. And while you are doing all of that, you could also search for other jobs. Best of luck !
---
View 10 other answers
More Answers