Is it normal to cry at therapy?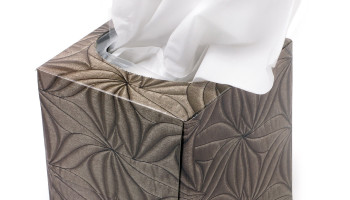 Is it normal for people to cry during therapy, or is it just me?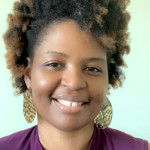 It is perfectly normal to cry in therapy. Therapy is a safe place to be you and to be vulnerable. Sometimes the best release is crying versus suppressing those emotions.
---
View 103 other answers
More Answers