Is it normal to cry during therapy?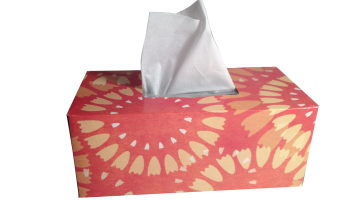 I start counseling/therapy in a few days (I'm freaking out) but my main fear is that I'll cry and embarrass myself, is it something to worry about?
It is not uncommon to be a bit nervous meeting your therapist (or another person) for the first time. Your therapist understands that calling and getting an appointment was a big step for you and will do their best to put you at ease. Providing a safe environment for our clients includes not judging them and being comfortable with the information and emotions that they share with us. It is ok to cry and to trust that the therapist will honor this as part of your process.
---
View 11 other answers
More Answers