My boyfriend is upset about my friendship with another guy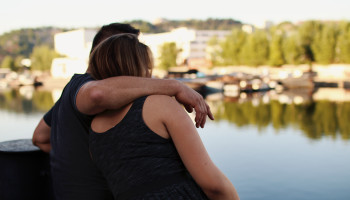 I have a friend that who I used to be in a relationship with. It was brief and turned into us being just good friends.
I spent the weekend with him and it upset my boyfriend. Was i wrong?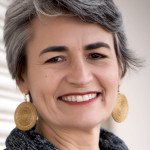 It is not the case of being right or wrong, in my view. If you are asking, I believe you truly care for your boyfriend. It seems like he is having difficulties in establishing trust in this relationship. The ideal would be to come closer to his upsetness and to show him that you are there for him. I hope all goes well. Rossana Mag.
---
View 10 other answers
More Answers